How much money would you pay for a new bike, or a new car, or for a new pen and book? Millionaires and Billionaries are willing to insane amount for best and most limited items.
Here is the list of top 10 most expensive things in the world.
1.  Antilia  - US$2 billion
   Antilia is the world's most expensive. It is owned by Indian businessman Mukesh Ambani. Antilia is 27 stories building that is 173 meters tall and 37,000 square meters. It has 3 helipads, a 168 car garage, and 10 high-speed elevators.
2. Bugatti La Voiture Noire - US$18.7 million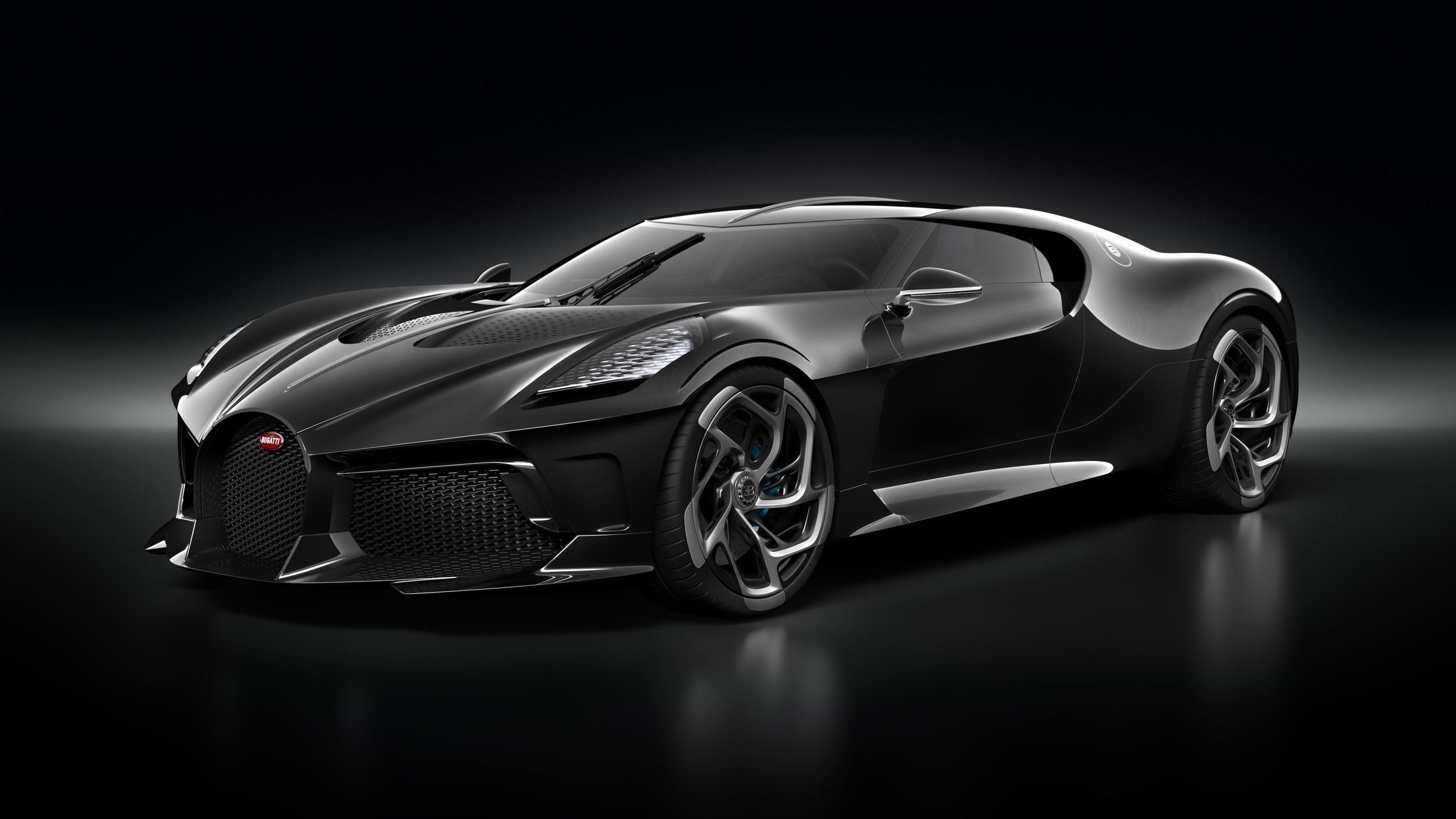 Bugatti La Voiture Noire is one of the most expensive cars in the world. This car is only owned by Cristiano Ronaldo. Only 10 Bugatti La Voiture Noire is produced worldwide.
3. Neiman Marcus Limited Edition - US$11 million
      This bike is currently the world's most expensive bike. The creator of this bike is Neiman Marcus, who has nothing to do with the automotive or motorcycle industry. Only 45 copies of this most expensive motorcycle has been manufactured up till now.
4. Falcon Supernova pink Diamond iPhone 6 - US$ 48.5 million
     This is the world's most expensive diamond studded mobile phone. This phone is similar to iPhone 6 but what makes is so expensive is platinum plating and a huge rare pink diamond. This phone is owned by Nita Ambani housewife of Mukesh Ambani.
5. Graff Diamonds Hallucination Watch - US$55 million
        This is one of the most expensive watch in this world, having 110 carats of extraordinary rare coloured diamonds. This watch was manufactured by Laurence Graff.
6. Salvator Mundai US$450.3 million
    Salvator Mundai a painting made by Leonardo Da Vinci is the most expensive painting in the world. This painting is currently owned by Mohammed Bin Salman the crown prince of Saudi Arabia.
7. Aurora Diamante - US$1.4 million
   Aurora Diamante is the most expensive fountain pen on this planet. This pen has 18 karat gold nib and has 1,919  De Beers diamonds  which are 30 karat. The body of this fountain pen is made up of platinum.
8. Codex Leicester - US$30.8 million
      The Codex Leicester is the most expensive book in the world. The author of this book is none other than Leonardo Da Vinci. This book is currently owned by Americian businessman and founder of Microsoft Bill Gates.
9. Nightingale of Kuala Lumpur - US$30 million
    This dress is one of the most expensive dress in the world . It was designed by a well known Malaysian designer named Faiyzali Abdullah. This dress is studded with 750 pieces of diamonds.
10. Airbus a380 jet - US$500 million       
      Airbus a380 is the most expensive and biggest private jet in the world. This expensive private jet is owned by Saudi Arab businessman Alwaleed Bin Talal al-Saud. 
These were the most expensive things on this planet. This all things are owned by either millionaires or billionaries of our planet.