1) Samsung's new Smart TV launched with Mini LED                   technology
Korean company Samsung has won the case of launching Mini LED technology. Samsung has launched its new Ultra Premium Neo QLED TV range. The state-of-the-art Mini LED has been used in it. Let us tell you that Mini LED is a completely new technology which Apple is going to use in its iPad and iMac very soon. Samsung on Wednesday launched its Ultra Premium Neo QLED TV in India for Rs 99,990, which supports bezel-less Infinity One design and true-to-life picture quality. The Neo QLED 8K TV will be available in two models QN800A with 75-inch size and QN900A in 85-inch size.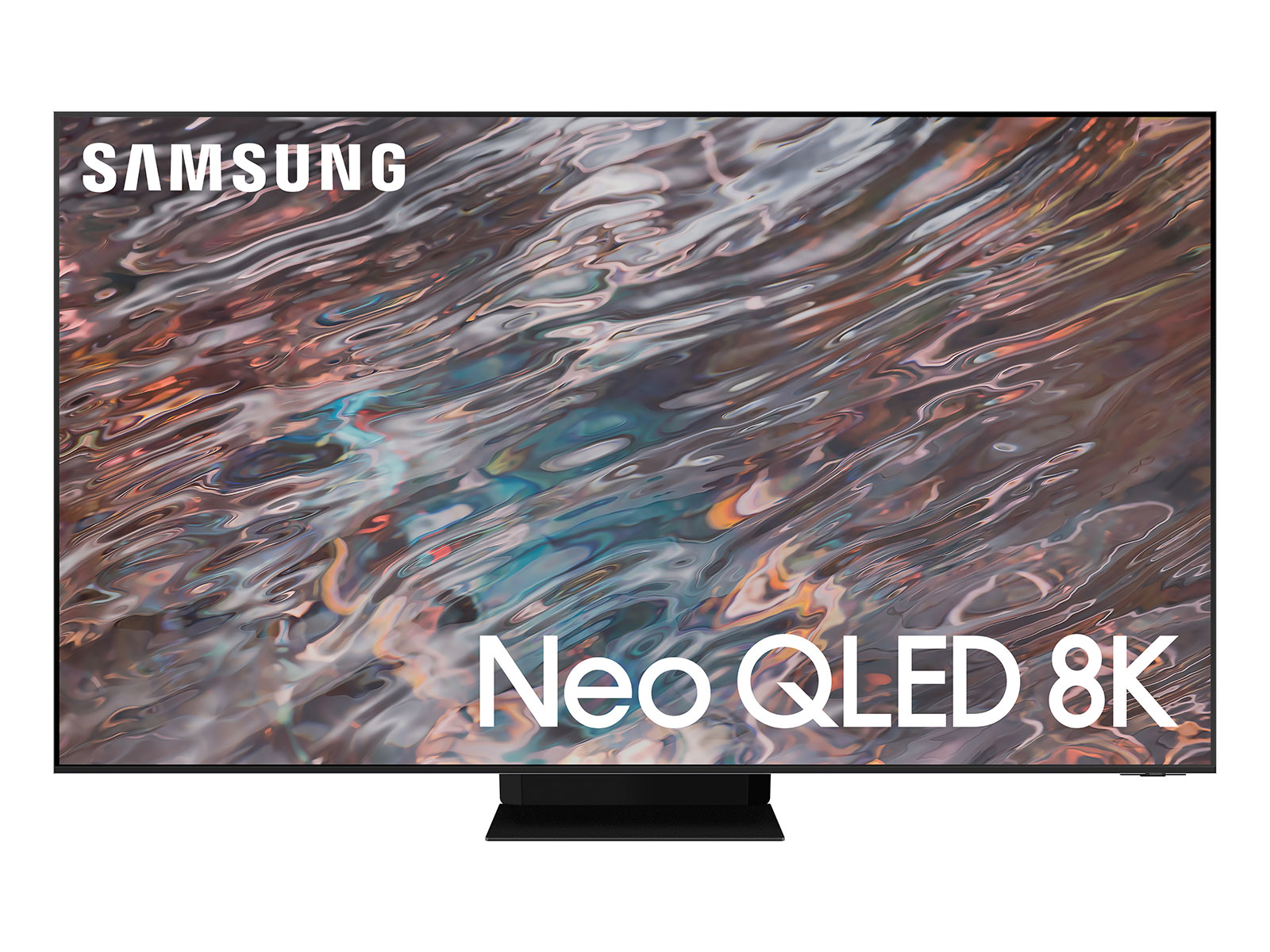 The company said in a statement that the 2021 Neo QLED 4K TV lineup will also be available in two models, with the QN85A in 75-inch, 65-inch and 55-inch, and the QN90A 85-inch, 65-inch, 55-inch and 50- Will be available in inches. Consumers opting for Neo QLED TV can avail offers like Galaxy Tab S7 Plus, Galaxy Tab S6 Lite LTE, cashback up to Rs 20,000 and EMI of less than Rs 1,990 between April 15 -18.
Raju Pullan, Senior Vice President, Consumer Electronics Business at Samsung India, said in a statement, "With Neo QLED TV, we are giving such successful enhancements to the next generation of QLED TV, which unlock the full power of consumers to watch immersive TV." Allow to. The Neo QLED TV features Quantum Mini LED technology, which is 40 times smaller than regular LED, allowing the device to properly light and contrast. According to the company, this TV series offers an accurate and superb HDR experience.
 2) ASUS by ZenBook Duo 14 and ZenBook Pro Duo 15 OLED
Between Corona virus infection and work from home, tech giant ASUS has launched two new laptops in the market. The features present in these two laptops are being discussed for many times. Taiwanese tech giant Asus on Wednesday launched two new laptops Zenbook Duo 14 and Zenbook Pro Duo 15 OLED in India, expanding its Zenbook series. The Zenbook Duo 14 (UX 482) is available on online and offline channels at a starting price of Rs 99,990, while the Zenbook Pro Duo 15 OLED (UX 582) will be available from mid-May at a starting price of Rs 2,39,990.
Arnold Sue, Business Head of Asus India, Systems Business Group, Consumer & Gaming PC, said in a statement that their job is to push the boundaries of innovation and try to go above and beyond the expectations of their consumers. He said, "We are very excited to introduce this product in the Indian market." Zenbook Duo 14 is Intel Evo verified and has an 11th generation Intel Core i7 processor with Intel Iris X graphics. It is also offered with the option of Nvidia GeForce MX 450 GPU. The company said that the Zenbook Duo boasts 100 percent SR GB coverage with a 14-inch LED-backlit full HD 1080p display.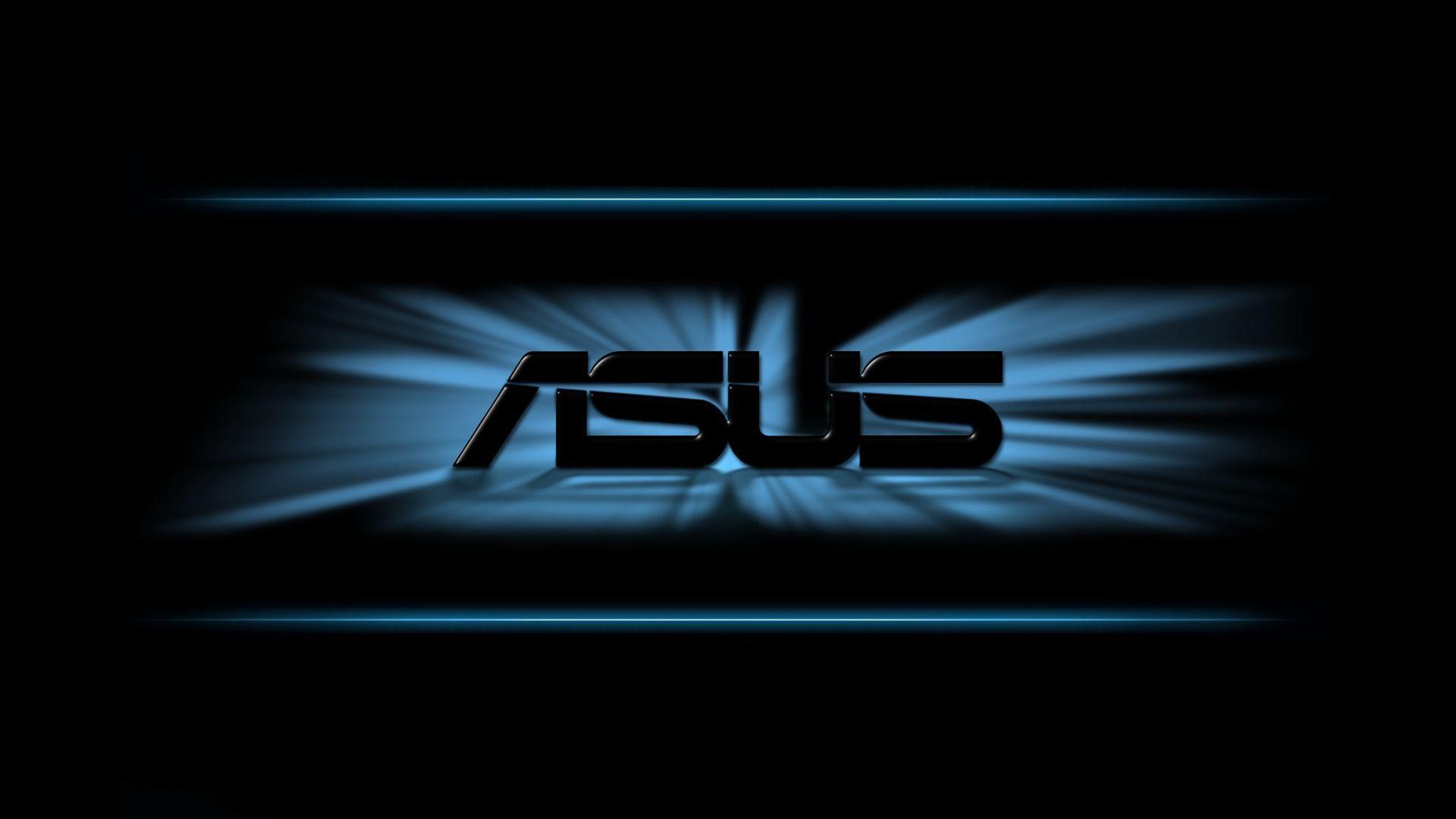 Apart from the dual-screen, the Zenbook Pro Duo 15 OLED 10th generation Intel Core i9 processor has been given, which is supported by the Nvidia GeForce RTX 3070 and 32 GB DDR4 RAM. The laptop has a new tilting screenpad plus a secondary touchscreen. In addition to the NanoEdge OLED 4K display, the Zenbook Pro Duo 15 OLED also offers ultra-slim bezels to provide users with an overall experience.
3) This LG Wing was once sold for 80 thousand, from today it will be less than 30,000 rupees
What will you do if you get an expensive phone at very low prices? It is obvious that you will buy it hands-on. You are going to get such a great opportunity from today. The smartphone, which was once sold for 80 thousand rupees, will be sold for less than 30 thousand rupees from today. According to the Flipkart website, the price of LG Wing smartphone so far is 80,000 rupees. Due to its special design, there has been no drop in prices in the last year. But from April 13, this phone will get a flat discount of Rs 50,000. Now LG Wing will be sold for Rs 29,999. 

According to the information, e-commerce company Flipkart is starting the sale of LG Wing from today. You can order LG Wing online for very low prices. Let us tell you that recently the Korean electronic company LG has announced a complete shutdown of its mobile business. After a huge loss, the company has decided to lock its mobile manufacturing business forever. Experts say that this is the reason for the decline of the price of LG Wing mobile phone by more than 40,000 thousand. LG mobile company will be completely closed on 31 July this year.
LG Wing runs on the new operating system Android 10. This phone has a 6.8-inch full-HD + (1,080x2,460 pixels) P-OLED FullVision display. In the second display of the phone, you get a 3.9-inch full-HD (1,080x1,240 pixels) G-OLED panel. This phone is being given a special octa-core Qualcomm Snapdragon 765G SoC processor. The phone has 8GB of RAM.